---
Stranger Things Will Help You Through Your Writer's Block!
by Aarushi Shetty
---
Do you keep staring at the white screen whilst your brain plays dead?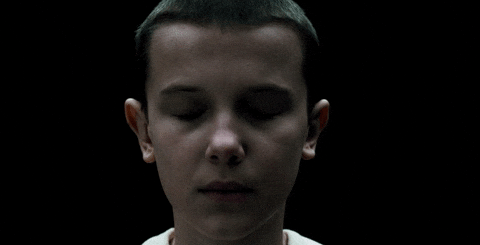 Have you lost the will to write anything?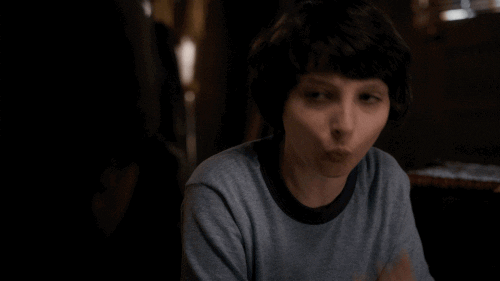 Then it is time for you to delve into the world of Stranger Things…
Now that you've immersed yourself in the Sci-Fi feel, thanks to the amazing title track, let's begin. If you haven't already, stop reading, listen to that and come back again. Trust me on this one.
Stranger Things is a Netflix original series about a young boy named Will, who disappears from his town. His search leads his friends and family to encounter supernatural forces. The truth about a government organisation is at stake. A strange girl is running away from something or, rather, someone and she stumbles into the life of four young boys. And together they have to solve the mystery of the missing boy.
The series is a throwback to the '80s – Dungeons and Dragons, and some amazing music that will surely help your creative juices flow.

The series explores the idea of a parallel world. It frequently grips the audience with its dark theme and believable scenarios, and introduces very dynamic and well-rounded characters. Corruption within the system, lazy officers and a small town mind-set have been compellingly displayed across the series too. This thriller has the capacity to keep anyone at the edge of their seat, with nail-biting moments.

Since science is one of the themes, and fiction one of our categories, this Sci-Fi show will surely help you to get into the mood to write for HCE's 'The Tomorrow Issue'. Submissions open on 1st February 2018.
Keep an eye on our Instagram for more book, film and series suggestions for our futuristic theme!